🔥 Naming newsletters is hard!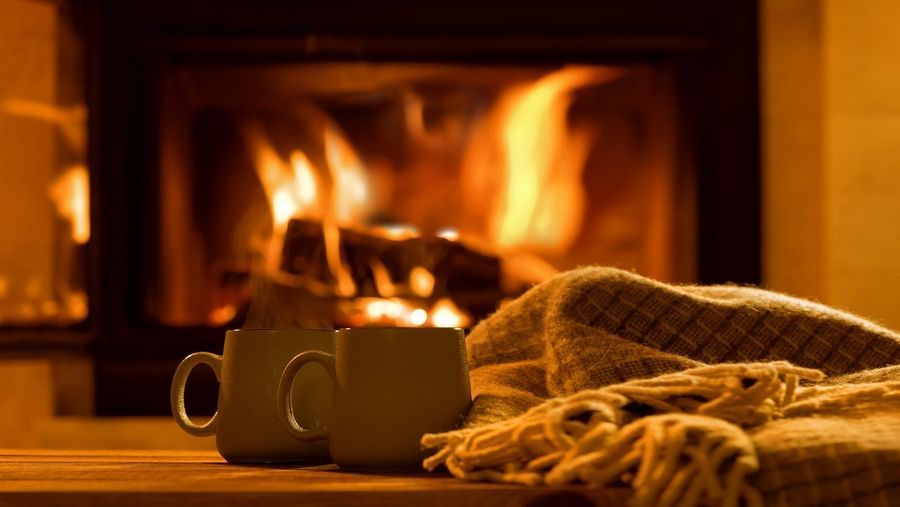 Hi 👋
How are you doing?
I know you were probably not expecting an email from me, so let me explain what's going on: this is yet another of my experiments.
I've been thinking a lot about the fact that with social networks we are so busy sharing what we are eating and who we are dating that we have forgotten to do the most important thing: share what we are thinking.
I also like the idea of keeping in touch with my friends regularly by sending them a list of what I've been reading and doing recently.
So, after toying with the idea of a personal newsletter for quite some time, I've decided, at last, to give it a go.
The idea it's simple: every now and then (and no more than twice a month) I will send you a super short email with things I've found online that have made me think or laugh or that have upset me.
That's it. Nothing particularly long or complicated.
I will run it for some time and see what the reactions are.
I hope you enjoy it. 😊
---
What is making me think
What I'm reading
I'm currently reading "Homo Deus", the sequel of the highly successful "Sapiens", by Yuval Noah Harari. I might be slightly biased in my judgment because I ABSOLUTELY loved "Sapiens" but I genuinely believe "Homo Deus" is a great book. Check it out if you are interested in what the future is likely going to look like.
Tweets that made me laugh
Nice recap.
For nerds only.