🔥 The fireside #5
Why the world is getting weirder and millennials are screwed.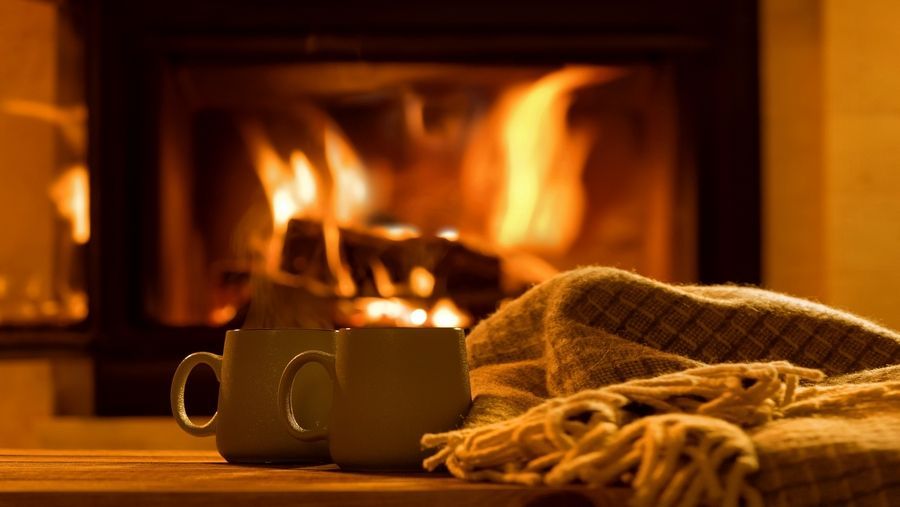 Hello beautiful human being 👋
How is life treating you?
Personally, I've just returned from my adventure of almost two months between Cuba, Perù and Dominican Republic. Needless to say, it's been amazing:
I've seen Macchu Picchu
I've had lots of Peruvian food (hint: it's amazing)
I've been in a car from the 50s!
I've seen a lobster as big as a person
Bonus: I've avoided the European winter
More importantly, however, this trip has made me think a lot about my mental health and life-work balance because, once again, I sucked at both. If you have any tips on how to cope with the pressures of running a business, as well as making the most of every moment whilst travelling, I'd love to hear from you!
PS: Speaking of mental health, my girlfriend Vicky is organising a retreat in wonderful Tuscany (Italy) for people who need to "Unwind, Reflect & Reconnect" and there are only a few spaces still available. Check it out!
PPS: If you enjoy this newsletter, please share it with your friends. Thank you! 🙏
---
What is making me think 🤔
Being a scientist in North Korea is like nowhere else in the world: no support from the international community, no peer-review, no Internet and no advanced technology.
We're told studies have proven drug use instantly hooks a user. But it's not that simple, little-known experiments over 30 years ago tell a very different tale.
Why millennials are facing the scariest financial future of any generation since the Great Depression. Fantastically written, gorgeous editorial design and LOTS of food for thought.
Do you ever have the impression that the world is getting weirder every day? Over-regulation is probably to blame: as we create more rules, safety nets, and regulations, the only things that will get through are the tailed events.
For decades there's been a joke in physics: nuclear fusion is the energy of the future – and always will be. Now MIT thinks they can 'put it on the grid in 15 years'.
What I'm reading 📚
I'm currently reading "Life of Pi", based on the real story of Piscine Molitor "Pi" Patel, who survived 227 days on a lifeboat in the Pacific Ocean with a 200 kg Royal Bengal tiger named Richard Parker.

There is lots of talk about spirituality, family, values and… well, surviving on a boat with a tiger. I found this book exceptionally well-written and often hilarious. Truly recommended.
WTF?!? 🙃
Best illusion I've seen, maybe ever. The blue and black lines are NOT moving. Insanely good. https://t.co/gHGx5u3vTO
5:19 AM - 10 Mar 2018
An evangelical pastor from São José dos Campos, Brazil, staged his own kidnapping in an attempt to shake down his own family for 3 (three) BTC. When his family refused to pay the bitcoin ransom, the pastor turned himself in.