🔥 The Fireside #2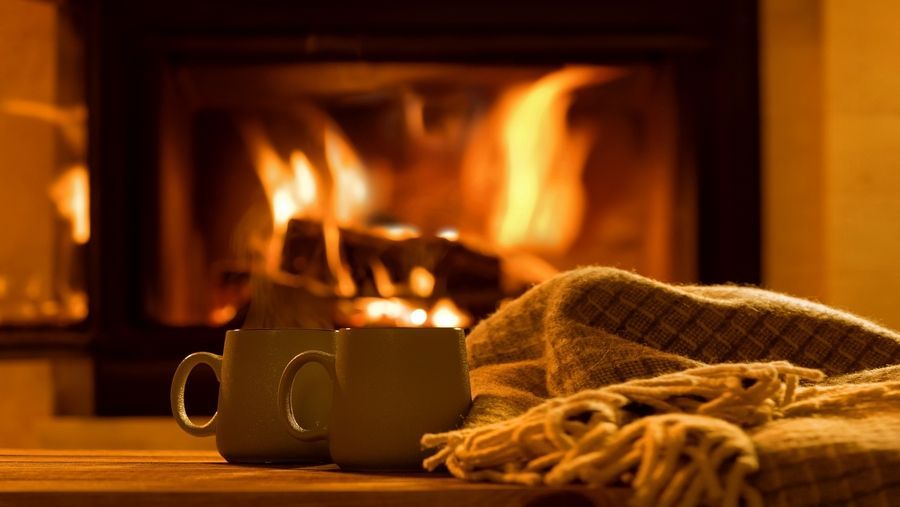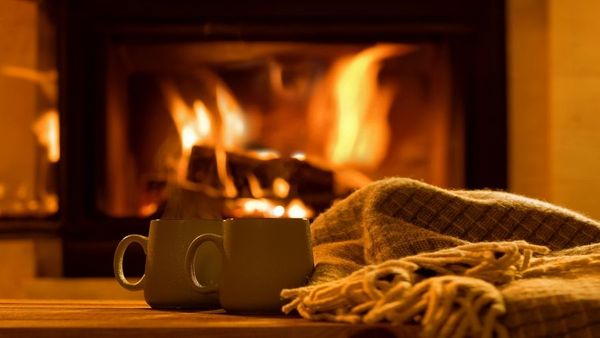 Hello beautiful human being 👋
how is life?
Probably no one has ever called you "beautiful human being".
But we all need some nice words here and then. Last week 2 people sent me an email telling me nice words about my business and how it helped them with theirs. They made my day.
So here's my advice: Tell people when you love their work.
Spend 2 minutes of your time to do it and you might make someone's day.
On a lesser important note: I've found a name for this newsletter.
Drumroll….
🔥 The fireside.
Why??
Traditionally, a fireside is where people share their experiences and tell stories that don't just have a temporary value but can be remembered for months and years. This is also the goal of this little experiment: to share something that will make you think for months and maybe years to come.
I can't think of a better name for this newsletter (plus it's got an emoji which is a HUGE plus).
---
What is making me think
What I'm reading
I'm now reading "Amusing ourselves to death" by Neil Postman. Despite being written over 30 years ago, this book is incredibly modern. As one of the reviews says: "The observations were made in a pre-internet era, and they're 10x as relevant today. Nothing will do more to help cure your information addiction that the healthy dose of reality provided in these pages."
Tweets that made me laugh