2021 in Review
The best, yet strange, year of my life so far.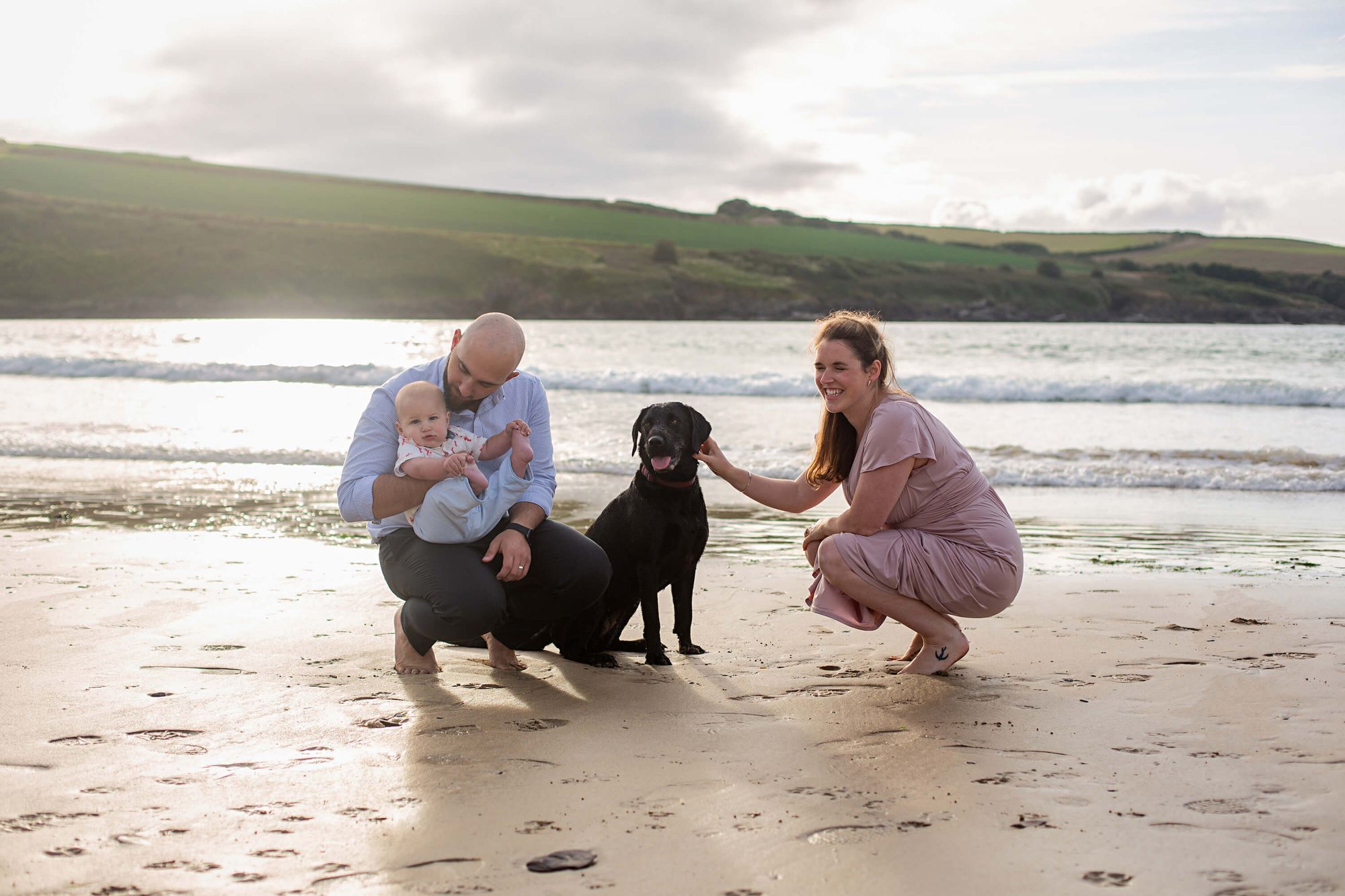 2021 was an amazing, yet strange year.
On the one hand, it was the best year I've ever had: I had a baby, got married, sold my previous business, moved to a new town, grew my new business to 5 full-time people, helped The Darkness shoot their latest video (!)...
On the other hand, I really struggled with juggling a new born and a business, made many unhealthy choices and felt more isolated than ever.
But let's start from the beginning...
The year in 1 minute
The year started with a BOOM.
On January 26, twenty minutes past midnight, my wife Vicky and I welcomed to the world our first born: Leonardo George.
I ca't even begin to describe all the emotions I felt during and after the birth but it was without a doubt the most incredible, terrifying and happiest moment of my life.
Leo has been my main source of joy last year. Every time I look at him I simply smile. I never understood people who said becoming a father would change everything. Now I do.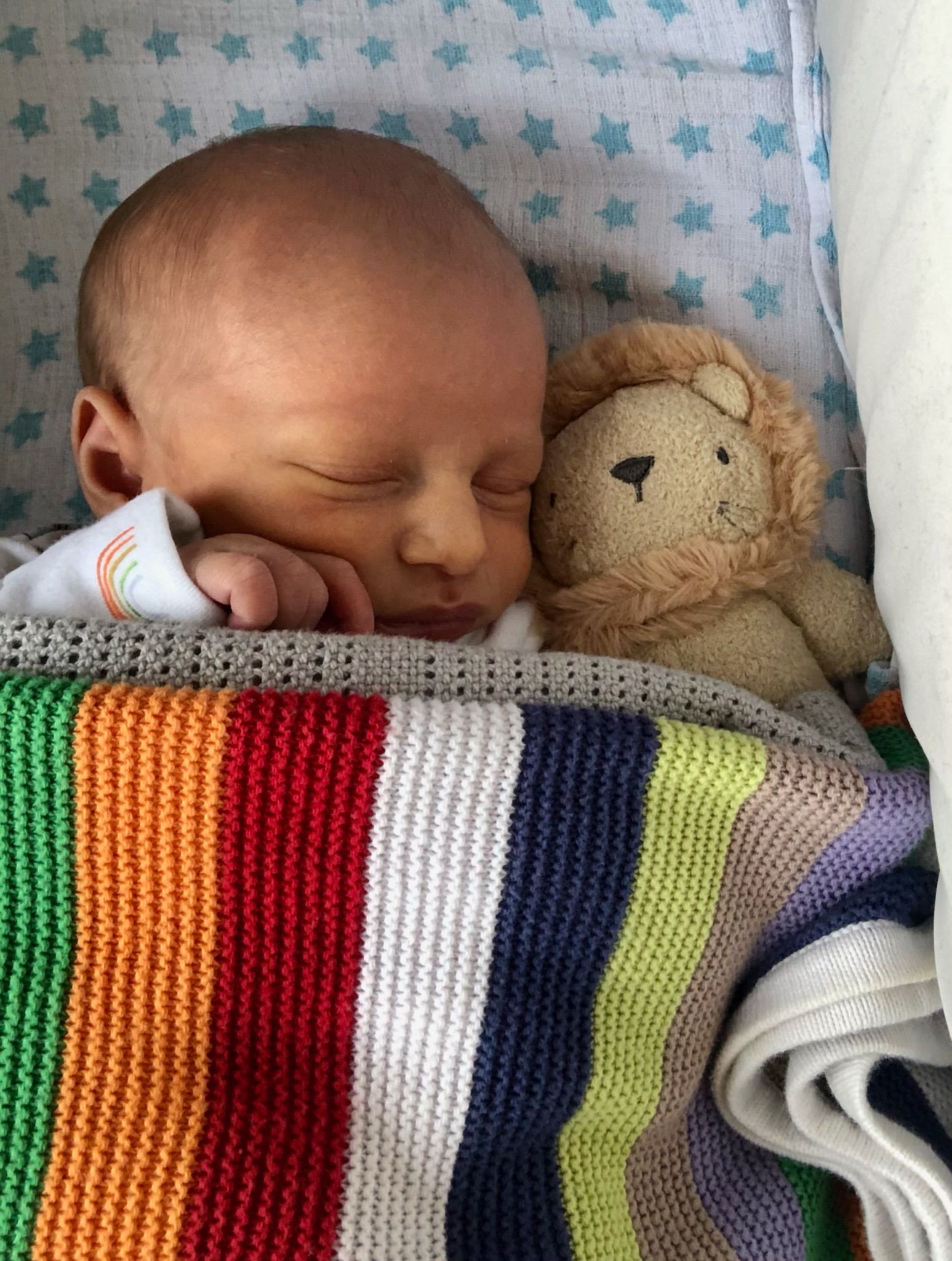 In February I made the decision to sell my previous business, ReferralHero, to focus full-time on SparkLoop.
In hindsight, it was the right decision: by freeing time and mental energy I was able to focus entirely on SparkLoop and help my partner Louis grow the business to 5 full-time people.
In July we made the decision to postpone our wedding for the third (!) time but this time for a good reason... we found out that we were expecting a second baby :)
Given the current situation we decided to get legally married. It wasn't the wedding we dreamed of but it was very special in its own way.
Vicky and I got officially married on the 23rd of September 2021 in Cornwall, Englad, in front of our closest family: her parents, my mum, our son Leo and our dog Luna.
It was a glorious day.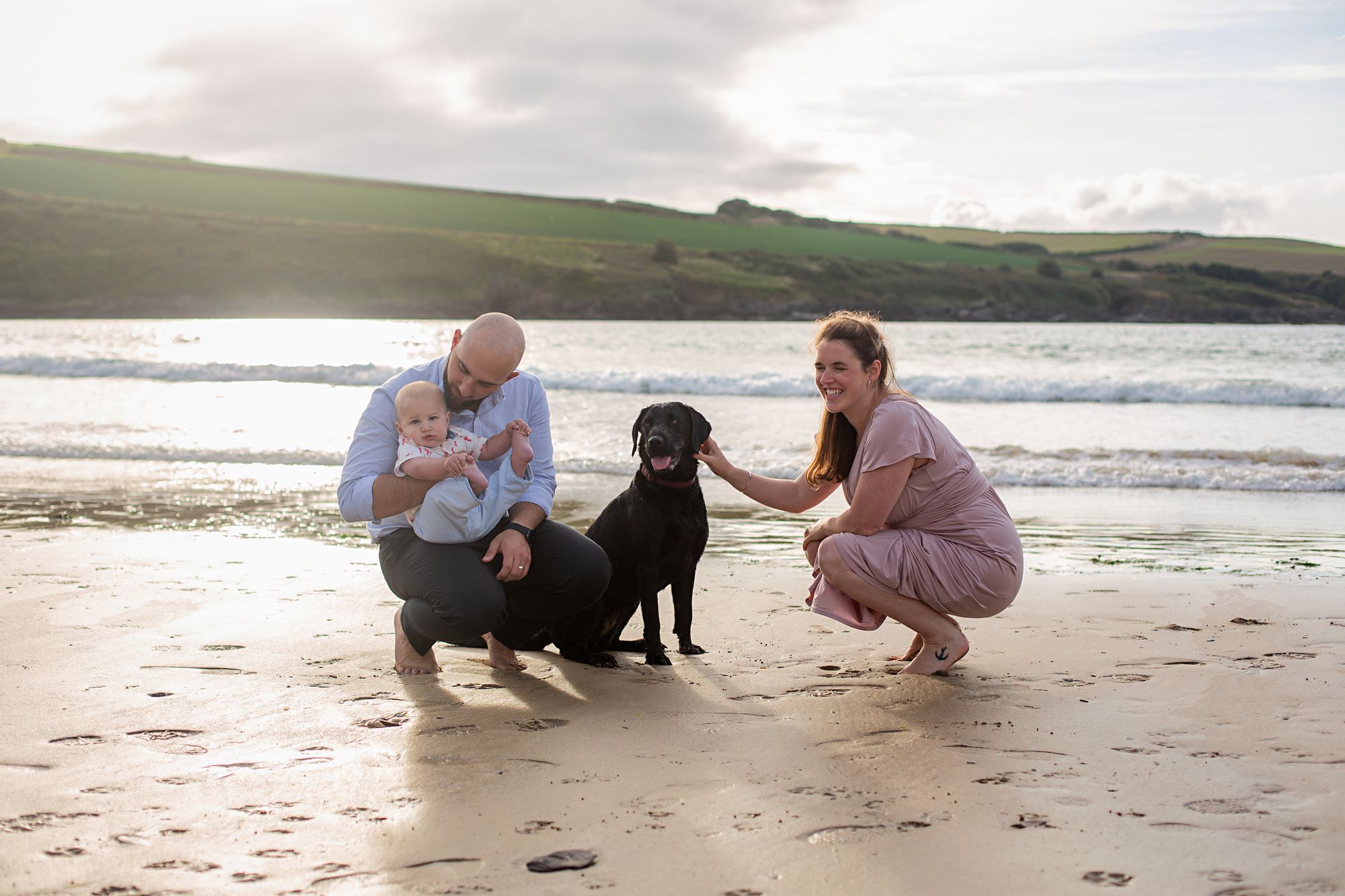 In October I helped my friend Alberto shoot the video for The Darkness' latest song "Jussy's Girl".  My vital contribution was recognised with an entry on IMDb. Look ma! I'm famous!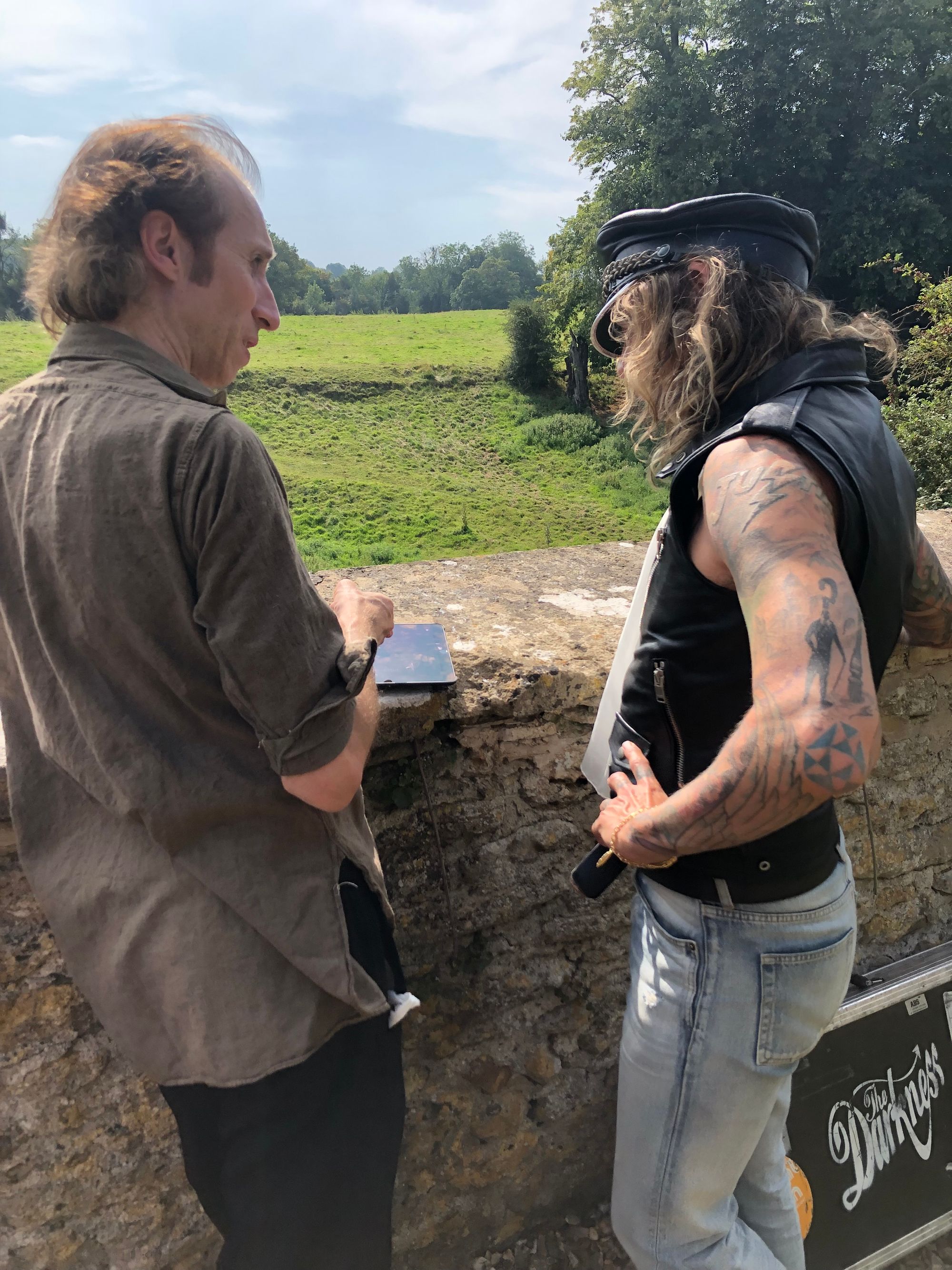 In November I finally met my teammates in Lisbon for our first team retreat. It was really special to finally meet in person people I work with every day. I hope to do many more of this in the future.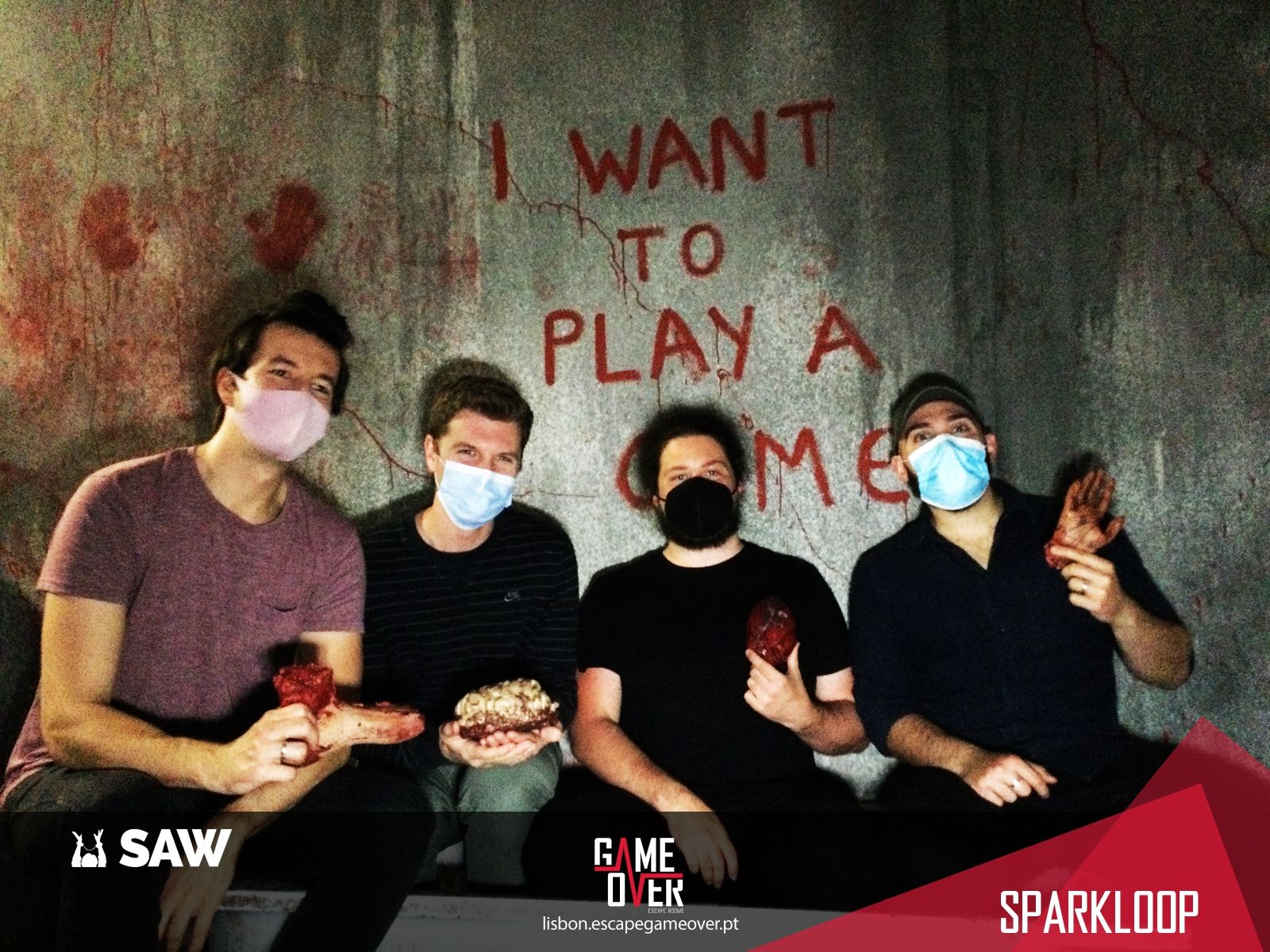 Lowlights
Something I completely underestimated was how much work, energy and time a new born demands. For weeks on end I was so sleep deprived, tired and irritable that I could barely do anything but survive.
This reflected badly in a few aspects of my life:
I exercised far less than previous years. I barely hit 60 workouts for the ENTIRE year.
There are two kind of stressed out people: those who lose weight and those who gain weight. I belong to the latter group. In 2021 I gained 10Kg (22 pounds) and lost 8% of lean mass (muscle).
A combination of the various lockdowns, moving to a new town where I didn't know anyone and my general lethargic state meant I didn't meet many new people.
I felt completely drained creatively. In 2021 I barely wrote anything and only read a handful of books. I also didn't work on any side projects, which is something I really enjoy doing and helps my mental sanity.
I spent far faaaaar too much time on my phone, especially Twitter.
2022
Here's some of my goals for 2022 in no particular order...
meet new interesting people
Many of the best people I've met in my life were "random" encounters. I believe in serendipity, extending your surface of luck, placing small bets. So in that spirit I've opened up a slot in my calendar open to anyone. It's a standing invitation for a 20 minutes virtual coffee. Wanna chat?

more outdoor activities
Related to the one above. Part of the reason I have not met many people last year is that I have not spent much time outside of my office/home. Goal for next year is to do more outdoor activites.

launch a side project
next year I want to work on one or two side projects. Some people find side projects distracting or draining. For me is the opposite: a side project provides me with a distraction, a way to experiment and express my creativity.

spend more time with my children
How am I going to win the title of "dad of the year" otherwise? :)

get back in shape
I don't have huge ambitions here. Baby #2 is coming in a few months and I know the second part of 2022 will be hard but my goal is to lose 7+Kg of body weight and exercise 140+ times

less screen time
I don't trust myself to simply not look at the phone. We all know we do that when we are bored. So the plan is to hack my screen time addiction by replacing the cheap dopamine with "real" dopamine, like outdoor activities, reading, working on a side project, etc.

more writing
I want to go back to writing more. My target is six, high-quality, essays by end of 2022.